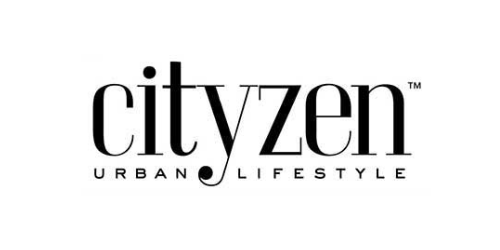 Cityzen Development Group
Cityzen Development Group, a real-estate developer, focuses on iconic towers in the Greater Toronto Area. Their success is due to their access across all real estate sectors. They have partnered with some of world's top architects like Yansong Ma and Daniel Libeskind as well as Muang Leung, architectsAlliance, and architectsAlliance.
They are headed by Sam Crignano, the visionary president and owner of the GTA. He has more than 13 years of experience in his current position and has 28 years of development and management experience.