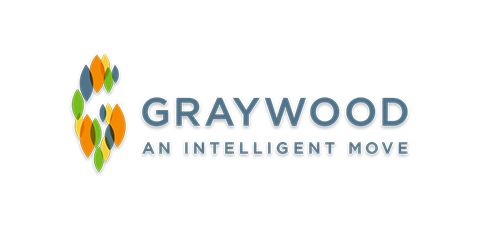 Graywood Developments Ltd
A goal without a plan is not a goal. It is simply a wish. So when it comes to your home, are you simply wishing it becomes a good investment, or have you taken the necessary steps to ensure that it already is?
At Graywood, we're working hard to create communities that are not just optimized for life today, but built with a vision of a prosperous tomorrow. With a keen eye on how, and where people want to live, and a passion for projects that get noticed and endure, we work hard to ensure that our purchasers are making the right investment, both personally and financially.
Because if a home is one of the biggest investments you'll ever make, shouldn't your real estate developer also be an investment expert? We think so, and that's why we're both.
Visit Website